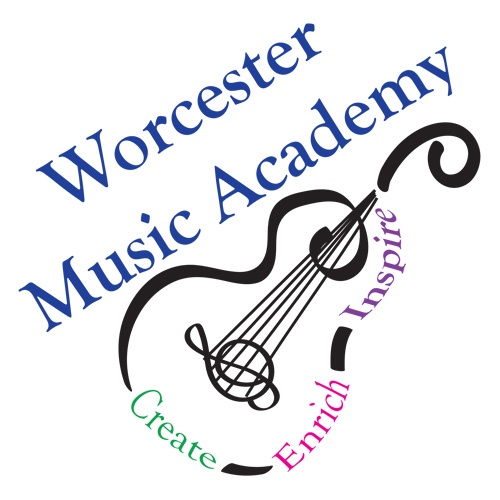 Fees: $350 for October; $110 per month starting in November (includes cost of steel drum)
Days/Times: Fridays 6-7pm; Starts October 4
Teachers: Phil Andrews
Location: Worcester
Come have a blast playing in a steel drum band right here in Worcester! In this class students will make music using the warm sounds of the Jumbie Jam, a steel pan made by Panyard. Students will hae the opportunity to play and perform music in the styles such as Soca, Calypso, Reggae, and even some specific requests or compositions of their own. In this class we will explore things like common pan techniques, note reading, improviation, "engine room" percussion (drum set, cowbells, shakers, etc.) and even a little about the history and origins of the drum. Each student will have the opportunity to play either the melody, harmony or percussion for each song. There are several fun method and song books that we will work through along the way. But more than anything else, the goal of this class is to have fun playing plan in a friendly setting. You get your very own steel drum too (included in the fee)! For ages 7+ (adults welcome!). Additional bands may be created based on enrollment and ages.