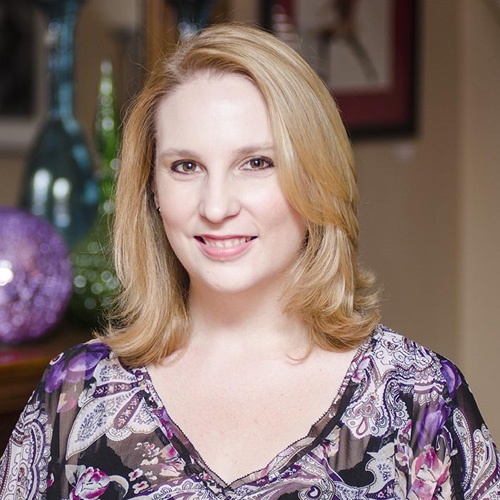 Why Study with Me?
I love teaching.  I love music.  I think music is a great (and powerful) way to express yourself and communicate with others.  I love finding ways to inspire my students and get them out of their comfort zones.  I want to provide a supportive and nurturing environment while still pushing my students to work hard and accomplish their goals.  So whether you want to become a professional musician or you just want to learn to play for fun, I make sure all my students have fun and enjoy their lessons (I've even been known to sing and dance around (and generally make a fool of myself!) in a dramatic fashion to demonstrate something in lessons!).
What's in it for you?
A rewarding musical experience.  The opportunity to express yourself in ways you didn't know you were capable of.  Opportunities to perform with and for your fellow flute-mates in studio class.  Community service performances and school recitals.  The ability to participate in our annual summer intensive flute course.  And lots of fun!
Want more details?  Check out my flute studio syllabus.  And listen to me in this short video.  Enjoy and I hope to welcome you to my studio!
My "Resume"
Bachelor of Music degree in Flute Performance: Lawrence University, Appleton, Wisconsin
Master of Music degree in Flute Performance: San Francisco Conservatory of Music
Primary Teachers: Janis Weller, Ernestine Whitman, Timothy Day
Over 20 years of teaching experience.
Previous work: Vice President of Sales & Marketing: Wm. S. Haynes Flute Company; Sales Associate: Verne Q. Powell Flutes
Current: Founder/Executive Director/Flute Teacher: Worcester Music Academy; Board of Directors: Worcester Youth Orchestras
Register today for lessons with Sarah!