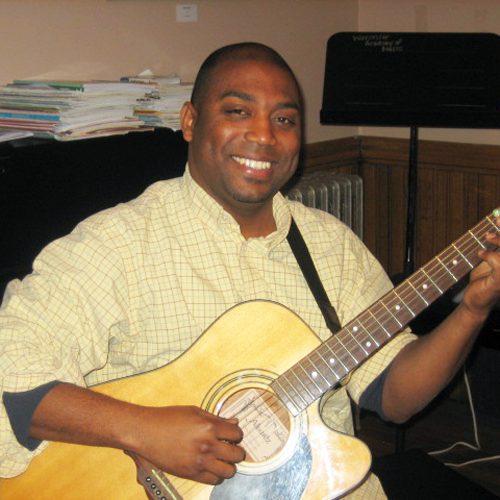 A native of the Dominican Republican, Derid received his Bachelors Degree in Music from Atlantic Union College.
He has performed in a variety of settings and groups and has extensive experience playing different styles of music. In addition to his performing career, Derid is an avid teacher. Derid has taught privately as well as through the public schools and enjoys teaching students of all ages. He is currently completing his Masters in Education degree at Worcester State University.
Register today for lessons with Derid!
Check out these recordings from Derid's most recent performance: