Sarah Flynn, Administrative Assistant/Social Media Coordinator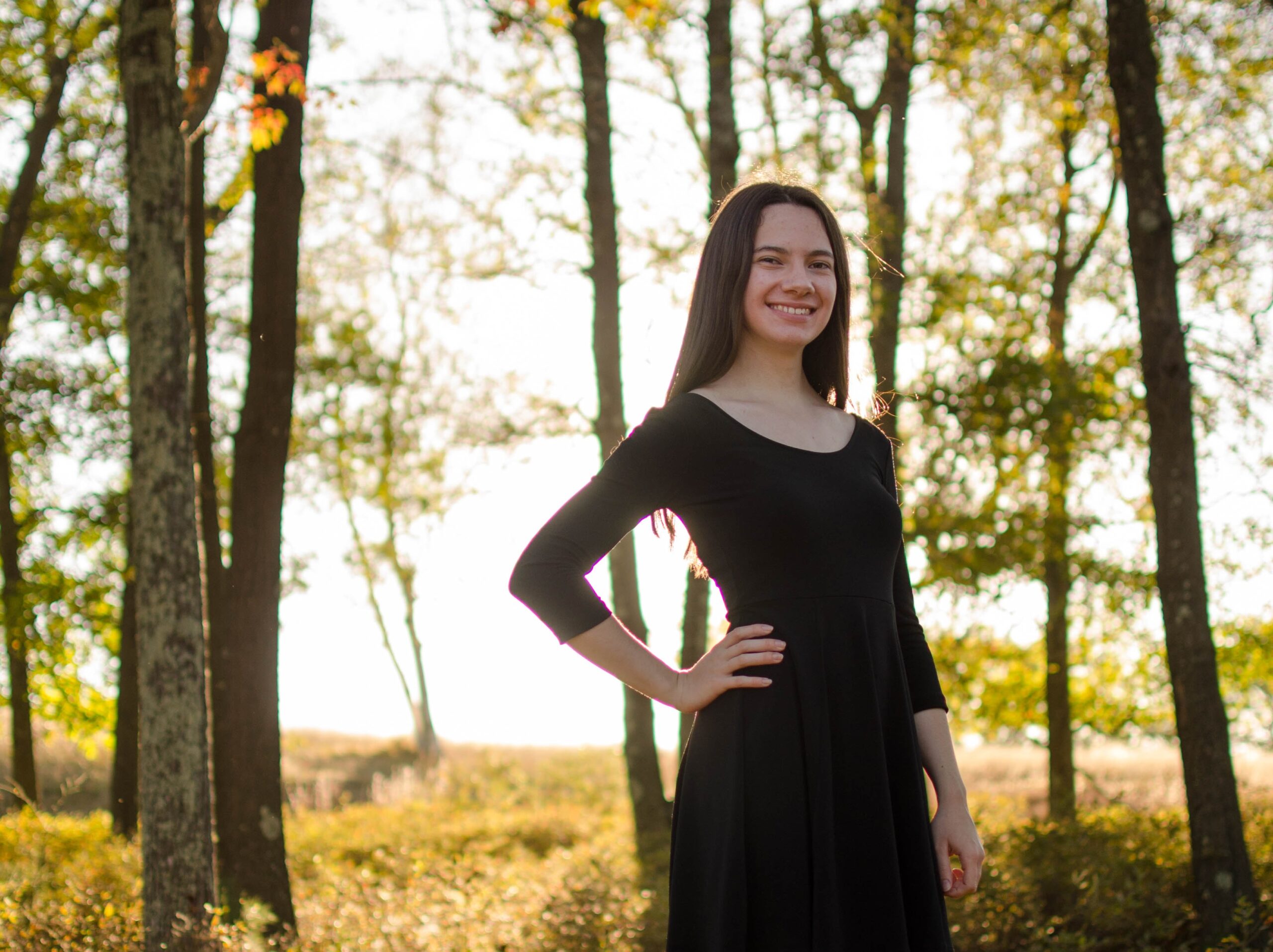 Sarah Flynn is a Worcester State University graduate with a Bachelor's degree in English. She earned the Worcester State Foundation Academic Major Award in English for having the top academic performance in the 2022 class of English majors. She also graduated with the status of Summa Cum Laude.
During her education, she spent time helping non-profit and educational institutions in Greater Worcester through various individual and group projects. She also held three customer service and digital communication positions at Worcester State: writing consultant, marketing intern for the Commonwealth Honors Program, and web content support specialist. She loves assisting students and parents in discovering educational opportunities, and her primary focus in work is to help guide everyone to success.
From all of her time spent in Worcester, she has developed a passion for the Greater Worcester community, one that brought her to the position of Administrative Assistant/Social Media Coordinator. In this role, she wants to share Worcester Music Academy's events and accomplishments through social media and web content.
In her free time, she enjoys writing original stories and learning new skills, one of which may soon become music!
She is excited to help you and/or your children discover a love for music at Worcester Music Academy.