Ken Richards, SPC: Vocal Performance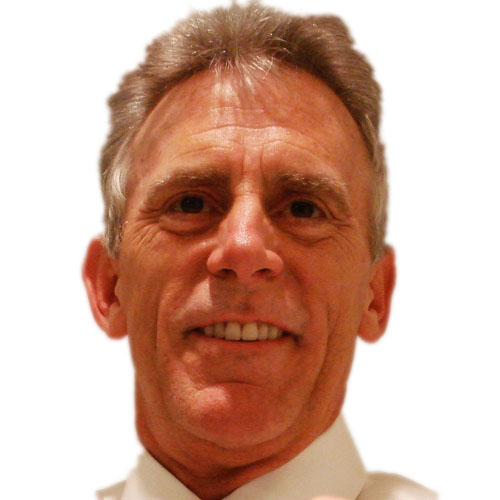 Ken Richards is an accomplished pianist, organist, vocalist, and music producer.
Ken became a church organist at age 11, having begun piano study at age 6 and organ at age 9.  While in high school, he was awarded a voice scholarship to Capital University, and studied organ and choral conducting with William P. Crosbie, Organist and Choirmaster at St. James Cathedral in Chicago, IL.  He also studied with Juanita Cooley at Bethany College.  Ken studied voice with Oren Brown at The Juilliard School, and with Marjorie Rivingston, a nationally recognized vocal coach on Broadway and in Hollywood (author of Do You Hear What I Hear?) and David Friedman, a principal conductor for Disney Productions.  Ken was a piano student of Jean Spindler and William Shipman at Columbia University Department of Music.
While a student at Ohio University, where he graduated Phi Beta Kappa in English Language and Literature (A.B., M.A.) with a minor in Music, Ken won the Klippenger Award for Vocal and Piano Performance. While living in New York and studying at The Juilliard School, Ken performed in his one-man show on Off-Broadway to very positive reviews.
On weekends, he played piano and sang in renowned jazz and Broadway clubs in Manhattan.  He also studied art and Italian Renaissance history at  Sapienza – Università di Roma, in Florence, Italy; and, Mexican literature at La Universidad Veracruzana, Veracruz, México.  While in Italy, Ken was featured in an organ concert tour of the great churches and cathedrals of Italy.  Additionally, he studied acting (Meisner Method) at Maggie Flannigan Studios in New York.
For 10 years, Ken served as Dean of Performing Arts at The Ross School, a private, K-12 school that focuses on international citizen leadership, and where he built the Performing Arts and Technology departments.  Yes, he's a technology geek!  As Dean, Ken managed the school's Vocal Arts, Orchestra, Theater and Dance Departments, and taught piano and voice.  He developed specialized programs where students from various countries around the world worked together using the internet and electronic instrumentation to write music, including riffs, songs emanating from individual cultures, and even a symphony.  Quincy Jones, renowned American record producer, singer and film producer, and winner of 27 Grammys, conducted the symphony, Sonic Convergence, composed by students at the Ross School, the Shanghai Conservatory, and the Rhytmus School in Stockholm, Sweden.  While at Ross, Ken taught Alexa Joel, daughter of Billy Joel, and Nicole Ross, daughter of Steven and Courtney Sale Ross, among other high-profile students.
Ken has served as Director of Music at numerous churches throughout the United States.  Currently, he is the Minister of Music at First Congregational Church in West Boylston. He passed the American Guild of Organists' (AGO) Certification for Service Playing (SPC) in February 2022.
Ken is available for lessons in Worcester.