Peter Stewart, Piano, Guitar, Drums, Bass, Voice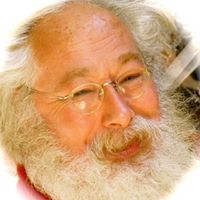 Peter has performed in 4 rock bands, 3 choirs, 2 bands and a circus!
He has taught hundreds of children for over 40 years. ( guitar, voice, drums, piano and bass).
He has recorded 10 cassettes and cds and
performed his music in 49 states.
You can find his music on Spotify, Deezer, Itunes, Amazon, etc.
He also has taught music for over 40 years at
various schools, and he loves his cat Mookie!
Register today for lessons with Peter!