If you would like to make a donation to our school (monetary or instrument/equipment), you may donate online or send us a check made out to Fractured Atlas. Your support is greatly appreciated!
Beethoven ($5000+)
Mozart ($1000-$4999)
Bach ($500-$999)
Platinum ($250-$499)
Gold ($100-$249)
Silver ($75-$99)
Bronze ($50-$74)
Supporter ($25-$49)
Friend ($5-$24)
Instrument/Music/Equipment Donations: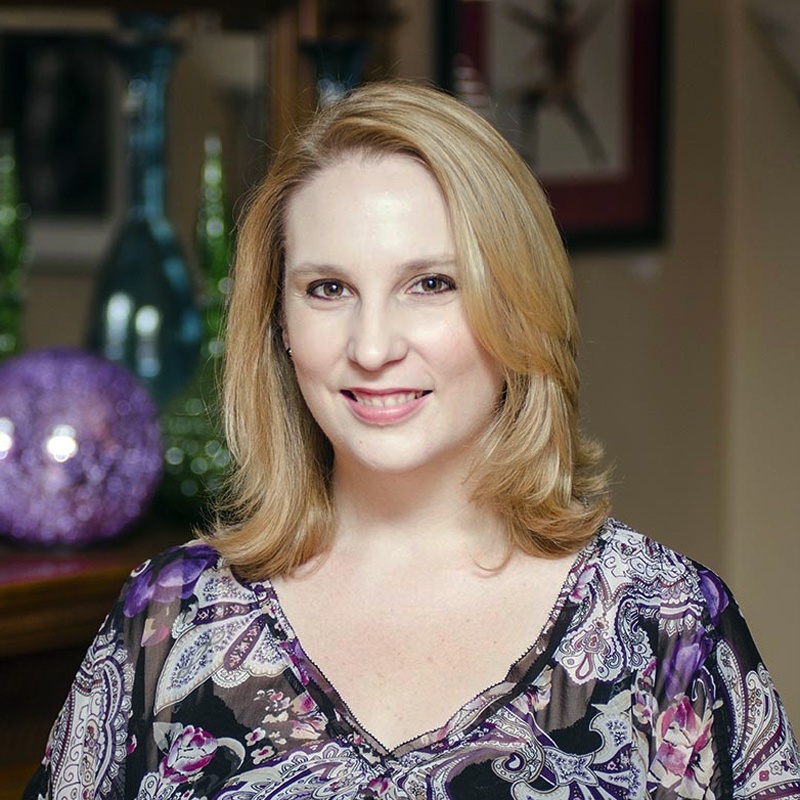 Sarah Kelly has a Bachelor of Music degree in Flute Performance from Lawrence University in Appleton, Wisconsin and a Master of Music degree in Flute Performance from the San Francisco Conservatory of Music. Her primary teachers include Tim Day, Principal Flute of the San Francisco Symphony, Ernestine Whitman, Former Second Flute of the Atlanta Symphony, and Janis Weller, former faculty member of the MacPhail Center for Music. Ms. Kelly has over ten years of teaching experience, having taught at the Lawrence University Arts Academy and through her private teaching studio. In addition to her teaching experience, Ms. Kelly has extensive knowledge of the flute making industry having worked in sales and marketing for Verne Q. Powell Flutes, Inc. and the Wm. S. Haynes Co., two of the world's finest flute makers.