Bianca Brais, Voice, Piano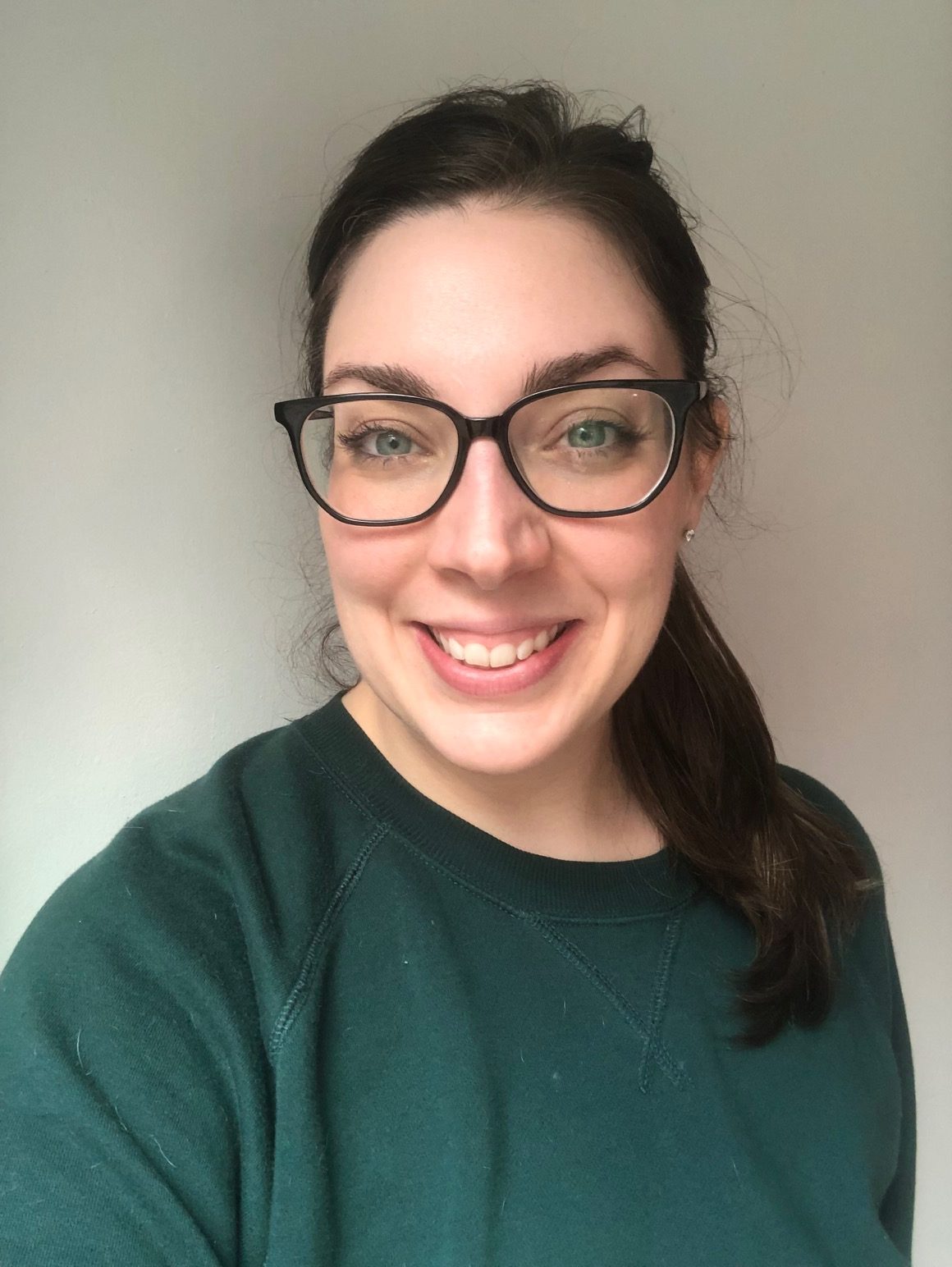 Bianca has been studying and enjoying music since she was about 8 years old and began her teaching career in 2012. She was fortunate enough to study voice at Berklee College of Music and received a degree in Music Education. Along with teaching private piano, voice, and clarinet lessons to students of all ages and abilities, Bianca has also taught elementary general music, beginner orchestra, beginner band, and 5th grade choir. Bianca is also currently a Middle School Band Director and K/1 music teacher for a nearby district.
 Bianca understands that each one of her students is unique and deserves an educational approach that works for them. She uses each lesson as an opportunity to better understand her student's wants, needs, and hopes for their own future and adjusts accordingly to help them meet their goals.
Register for lessons with Bianca today!