Hansani Archibald, Composer, Arranger, Pianist, Conductor, Educator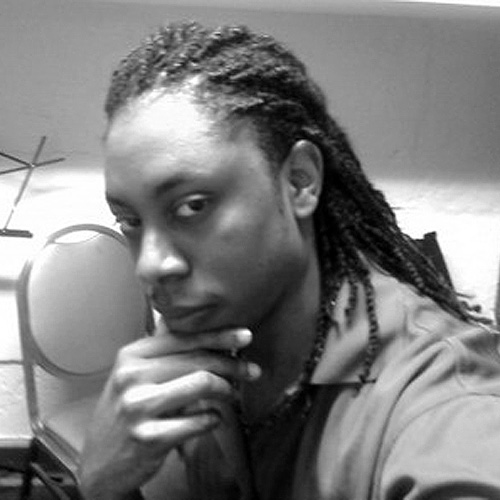 Caribbean born composer, conductor and pianist, H. Archibald has had the privilege of receiving his training at The Boston Conservatory. His primary teachers have included Dr. John Adams (composition), Dawn Crabtree (piano), Harriet Lundberg (piano), Dr Peter Cokkinias (conducting), and Master class with composer Andy Vores. Incidentally, Andy Vores has praised Mr. Archibald's "natural gift" for rhythm.  
His journey as an educator started at The Boston Arts Academy where he was an adjunct faculty instructor in piano, theory and composition. At his time there he also created a music theory curriculum for advanced seniors in preparation for entrance into the Berklee College Music Program. As a faculty member at The Royal Academy for performing arts he founded and conducted The Royal Academy Chamber Orchestra, co-administered and conducted The Royal Academy Summer Festival for Strings with violinist Anna Maria Manalo. In addition, Mr. Archibald has also served as a board member on the Worcester Arts Council from 2016 – 2018.
To stay up to date on Mr. Archibald's occasional projects he can be found on both Facebook and Instagram @hansaniarchibald.
Register today for lessons with Hansani!