The Worcester Music Academy was founded by Sarah Kelly in July 2010. Ms. Kelly's passion for music and music education led to her decision to create a community music school serving the Greater Worcester area. Studies have shown that music can improve a child's performance in school, yet music is always one of the first programs to be cut in the schools. Our goal at the Worcester Music Academy is to provide a place where people of all ages and abilities can come to study music; provide an environment where creativity is encouraged and cultivated; to create music and a lifelong love of music; and to enrich lives and inspire one another.
We pride ourselves on the quality of our world-class faculty and in the education and service we provide. We hope you will come and experience it for yourself!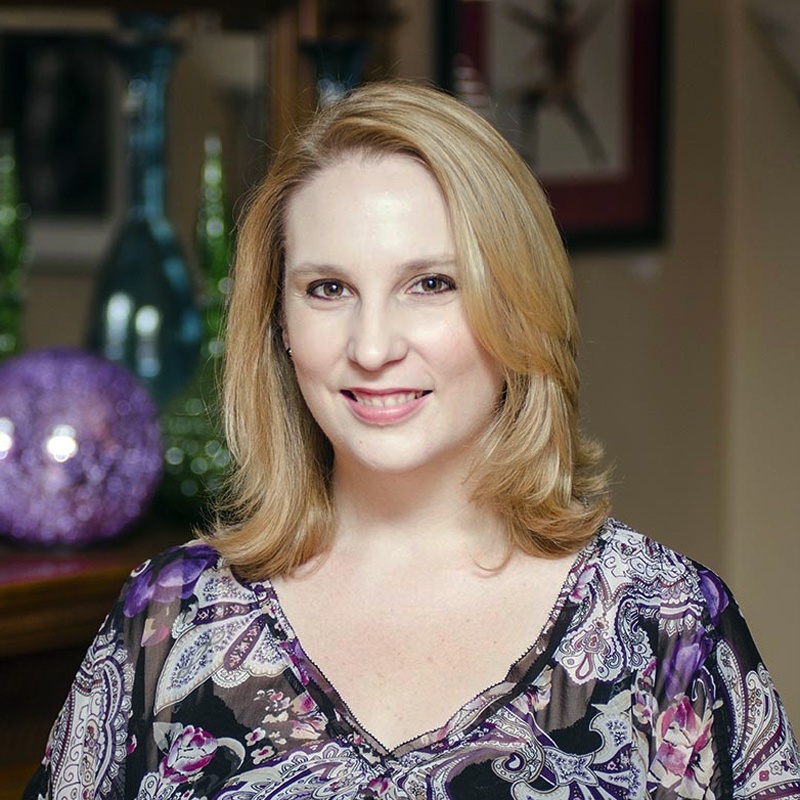 Sarah Kelly has a Bachelor of Music degree in Flute Performance from Lawrence University in Appleton, Wisconsin and a Master of Music degree in Flute Performance from the San Francisco Conservatory of Music. Her primary teachers include Tim Day, Principal Flute of the San Francisco Symphony, Ernestine Whitman, Former Second Flute of the Atlanta Symphony, and Janis Weller, former faculty member of the MacPhail Center for Music. Ms. Kelly has over ten years of teaching experience, having taught at the Lawrence University Arts Academy and through her private teaching studio. In addition to her teaching experience, Ms. Kelly has extensive knowledge of the flute making industry having worked in sales and marketing for Verne Q. Powell Flutes, Inc. and the Wm. S. Haynes Co., two of the world's finest flute makers.