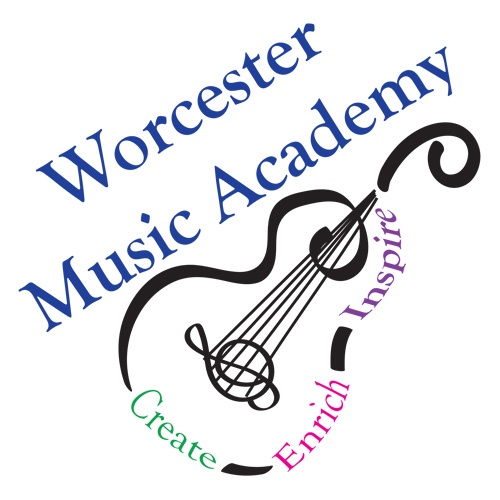 Fees: $110 per month
Days/Times: Mondays, 6-7pm; Starts September 30
Teachers: Eric L'Esperance
Location: Worcester
Students will collaborate to select, arrange and learn rock songs. Students will focus on learning to communicate and perform with other musicians in a band. The program will place emphasis on creativity, style, harmony and uniformity. Instruments for this group include guitars (accoustic and electric), bass, drums, vocals, piano/keyboard, ukulele, etc. Students will be placed in groups of 3-7 according to their age and instrument, and must have prior lesson experience on their chosen instrument to join. For age 10-17. Previous rock bands have learned: Seven Nation Army (White Stripes), Boulevard of Broken Dreams (Green Day), Holiday (Green Day), I Feel Good (James Brown), American Girl (Tom Petty), and TNT (AC/DC). For students not currently enrolled in lessons at WMA, a meeting with Eric may be required upon registration to determine placement in the band. Additional days/times may be added depending on enrollment.