Eric L'Esperance, Guitar, Bass Guitar, Ukulele, Sound Production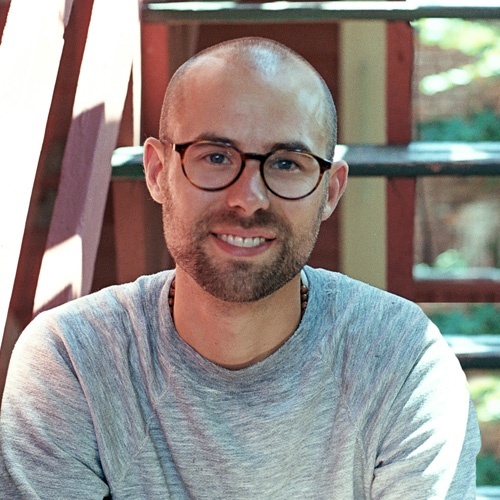 Born to musicians and raised in a home where music was central, Eric developed an ear and love for music at a very young age. I was unable to take lessons in my youth due to financial constraints, but I learned to sing and play guitar through self-­motivation. He has been performing as a multi-­instrumentalist for 18 years, and has had the honor to work as a director of other musicians in several church settings, continuing to develop a well­-rounded and strong musical ear.
Through his work leading multiple church bands, he has shaped and developed many young musicians, guiding them to hone their skills and understand the sensitivity of their role in a band.
Eric believes that the desire to express and create is innate in the human heart. Joining the Worcester Music Academy faculty, his love and passion for performing and playing guitar will continue to spill over to others as I seek to encourage students young and old to play. His hope and motivation is to pass along the tools that will allow others to transform their desire for creative expression into a reality.
Eric also currently performs professionally with his wife Ashley in their duo, The Promise is Hope (www.thepromiseishope.com). In addition to playing and teaching, Eric enjoys hiking and bicycling, roasting and drinking coffee, painting, and spending time with friends and family.
Register today for lessons with Eric!