Ashley L'Esperance, Voice, Piano, Guitar, Songwriting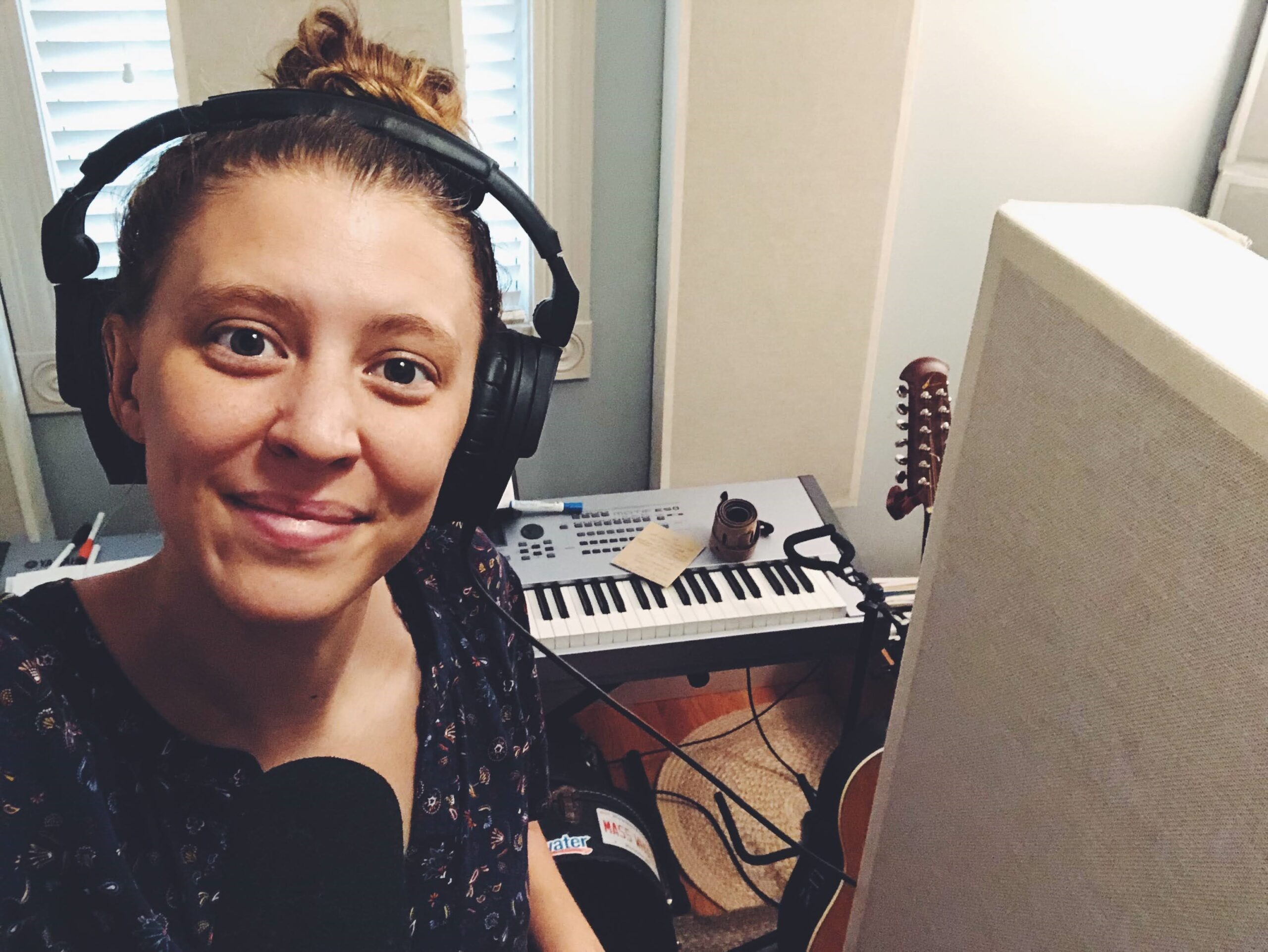 Ash L'Esperance is an award-winning songwriter and classically-trained pianist & vocalist. She studied at Clark University, receiving her B.A. in Vocal Performance and has been touring the US with her folk duo, Ash & Eric (with her husband & fellow WMA teacher Eric L'Esperance!) since 2014.
 She currently lives in Worcester and when she is not writing songs or performing concerts, she mentors emerging musicians and teaches voice, piano, and songwriting. She also teaches music business, theory, piano, ear-training and sight-singing at Clark University. She lives in an adorable triple-decker with her husband Eric and 16-year-old black cat named Nugget.
Register today for lessons with Ashley!