Paige Wynn, Violin, Fiddle, Viola, Piano, Composition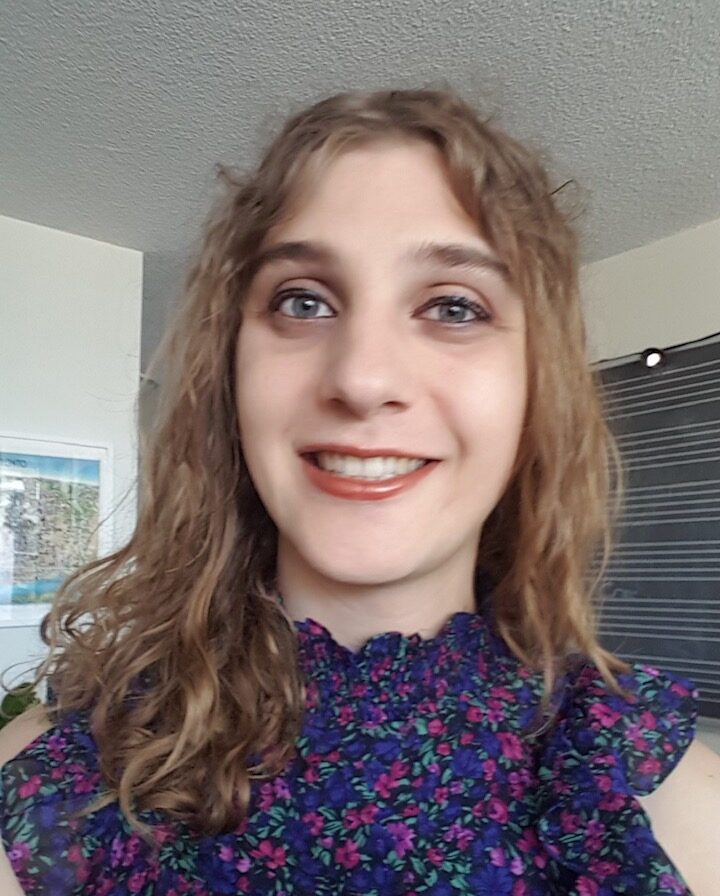 Paige Wynn is a trans performer and composer from Toronto, Ontario and is now based in Worcester, Massachusetts. She graduated from the University of Toronto with a Bachelor of Music (Composition) studying under teachers including Gary Kulesha and Abigail Richardson.
In 2022 she was co-nominated for the Friends of Canadian Music Award with Matthew Fava, the previous head of the CMC. In 2021, she worked as the composer in residence at the Markham People's Community Church. Her music has been selected for workshops around Toronto, Ontario, including her piece Tell me who I am in July 2020 and her piece Dancing in the Mirror for the CMC's Activate program in May 2021. In 2015 Paige founded a concert series entitled Pulse Toronto Concerts, aiming to create an open musical environment and encourage socializing through music. She organized two separate concerts, premiered four new Canadian works (including two of her own) and worked with Toronto groups such as The Hogtown Brass, and jazz trio Really Great Songs. Paige has also had many of her works read and recorded by high profile ensembles such as the New Orford Quartet, Canadian Brass, and the Grenadier Quartet. In 2018/19, Paige traveled through Europe as a violinist in The Bytown Double, a duet of violin and piano, participated in several workshops and was commissioned to write a sound installation in Leipzig. Paige wishes to continue to grow as a composer and professional musician, and share her musical expressions of life, gender, and social justice.