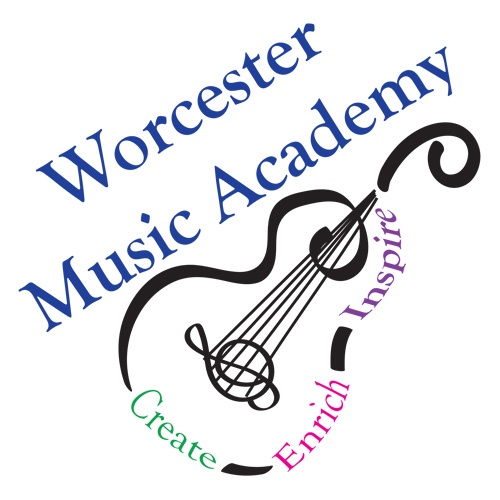 Fees: $40 per month
Days/Times: Thursdays, 4-4:30pm, starts October 1
Teacher: Hansani Archibald
Location: Online
This class will be accessible for anyone ages 10 and older. In this weekly 30-minute class, we will review and cover the fundamentals related to reading music and musicianship, such as:
1. Understanding and counting common note rhythms.
2. Understanding basic Time Signatures.
3. The staff, clefs and note reading.
4. Understanding intervals melodic and harmonic, interval inversions
5. Using intervals to build chords.
6. Using intervals to understand Scales and Key Signatures.
This class is also a great opportunity for anyone looking to improve their understanding in counting, note reading and music in general. The class also serves as a great foundation for anyone looking to go to the next step in creating music as either a singer/song writer, making tracks, or just as a song writer/composer.