Musical Explorations for 2 to 5 year olds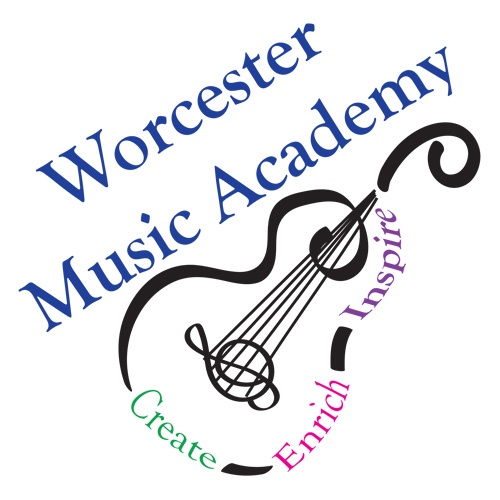 Fees: $130; $20 registration fee
Days/Times: Saturdays 10-10:30am (2-3yos); Saturdays 10:45-11:15am (4-5yos)
Teacher: Paige Wynne
Location: Worcester
Class Dates: April 1, 8, 15, 29, May 6, 13, 20, June 3, 2023
The goals of this class are to provide a fun and safe learning space to develop basic musical skills and foster broader development in each student.  Core aspects of development in music and life that will be targeted are Auditory Perception, Gross Motor Skills, Fine Motor Skills, Rhythm and Memory.  Through musical games, group sing-a-longs and hands on activities, students will explore the basics of music and its creation.
For the 2-3yo class: a parent or guardian is required to be in the class
Please use Musical Instrument Exploration when registering on class drop down list.